The meal – Lunch Box
Sober and practical, the Lunch Box meal will follow you everywhere and will heat up your meals in about 30 minutes.
Equipped with two removable compartments (in 1L stainless steel and 0.35L plastic) for your solid or liquid foods and equipped with an original 2-clip closure system and 2 transport handles, you will appreciate its practicality, lightness and ease maintenance.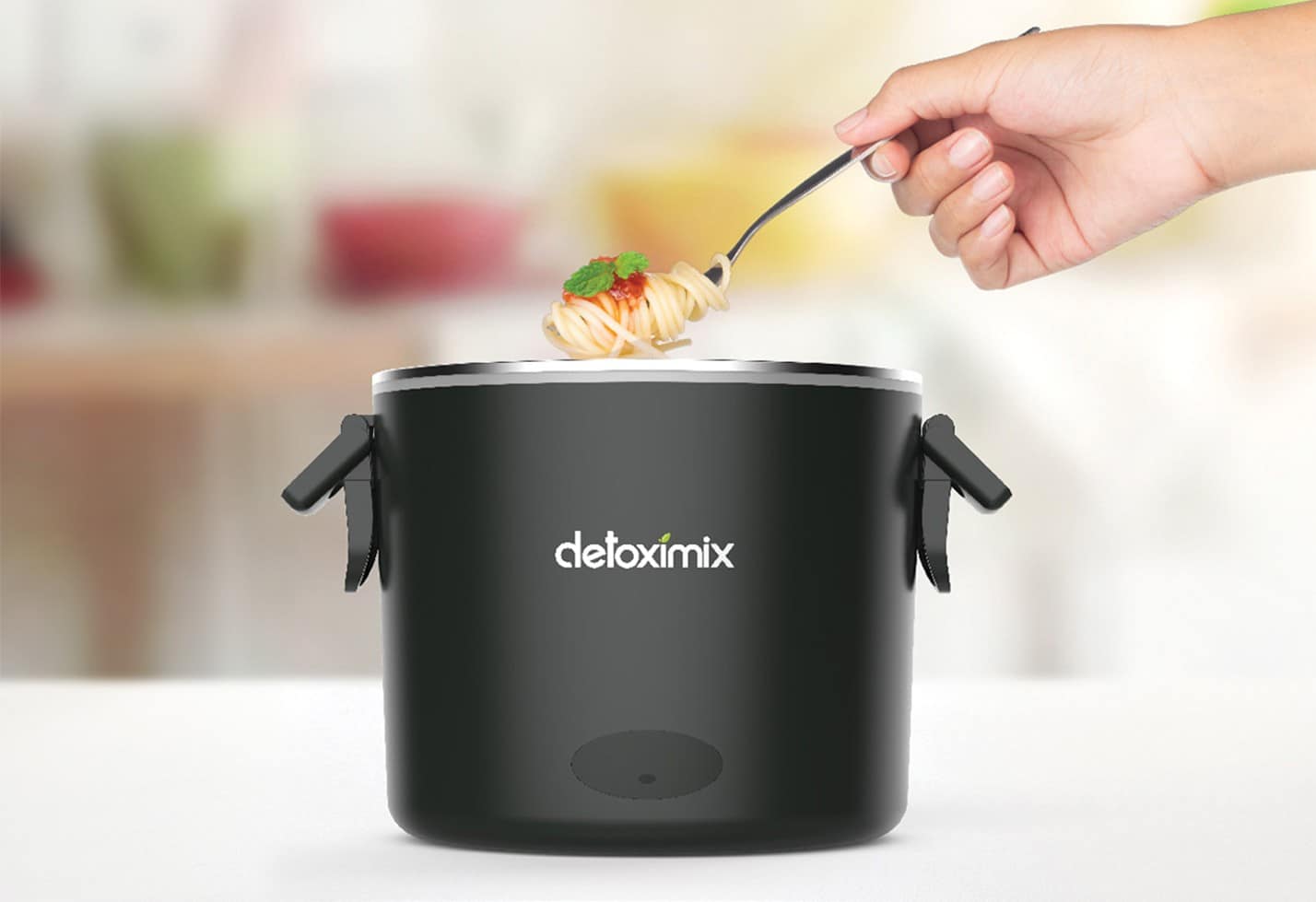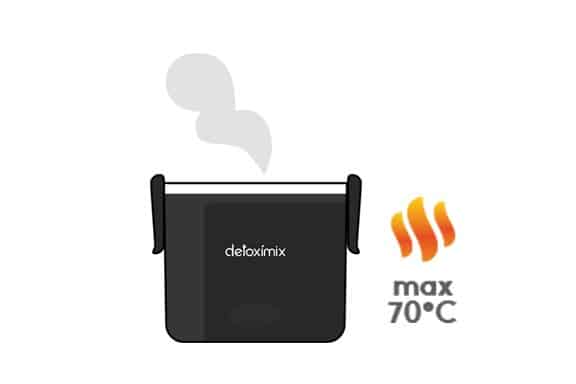 Equipped with a heating base with temperature rise up to 70 ° € to keep your meal hot throughout the day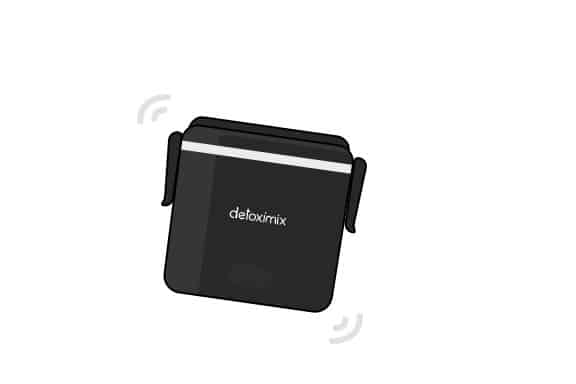 Thanks to its cover and are silicone gasket, it is completely hermetic. The serenity of a meal well protected in its lunchbox is yours!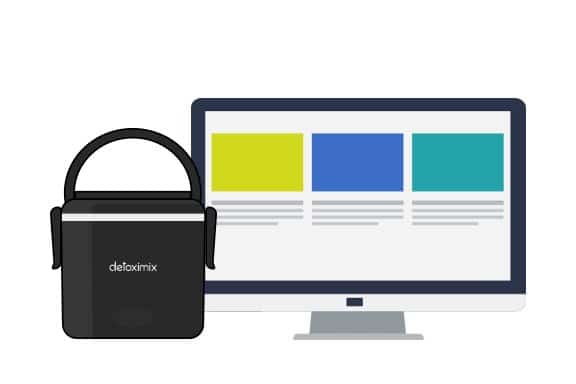 Equipped with carrying cuffs, it will follow you on all your adventures. Its practicality will make it the faithful companion of your lunches!
Dimensions & weight
Product dimensions: D16cm x H16cm
Capacity: 1 liter
Weight: 580 gr
Composition
1 electric lunch box
1 removable stainless steel bowl 1L
1 removable plastic bowl 350ml
1 cover with drain valve
1 plastic spoon
1 power cable
Food contact compatible
BPA free (in accordance with regulations)
2 removable compartments
Isothermal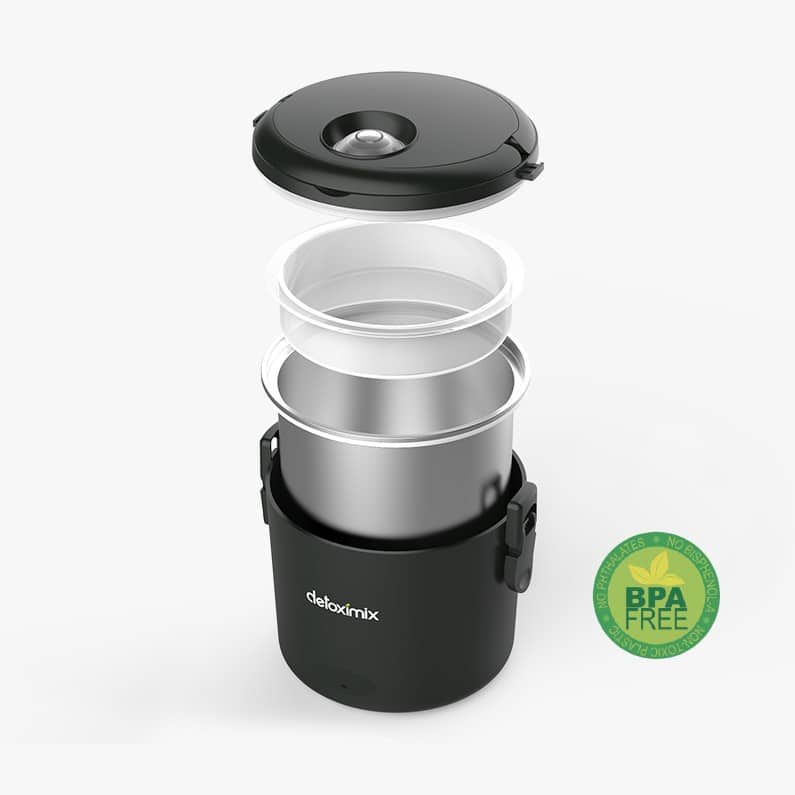 PROTECT THE ENVIRONMENT
By reducing packaging
disposables and plastic trays we contribute to Zero Waste

CHECK YOUR FOOD
By moderating your consumption
of industrial products

AND ALWAYS IN STYLE
With a compact, useful lunch box with a neat design